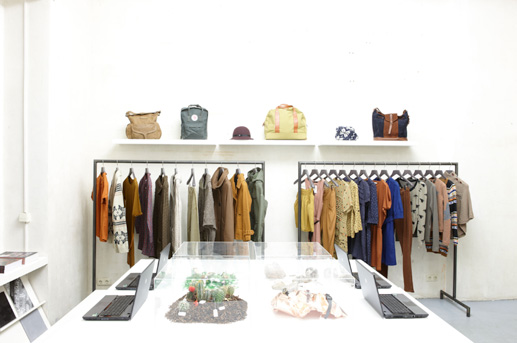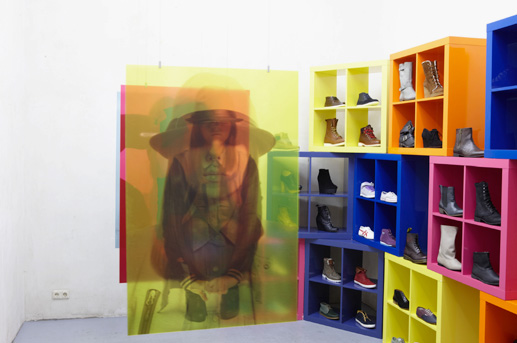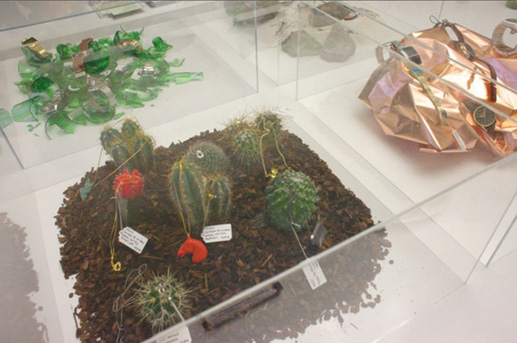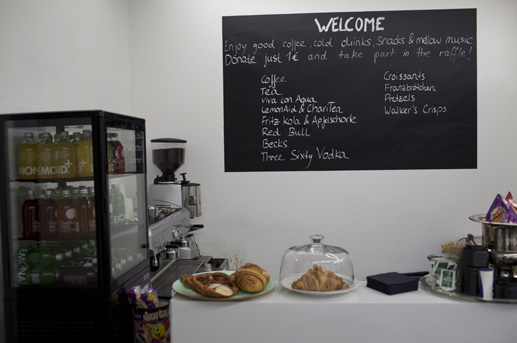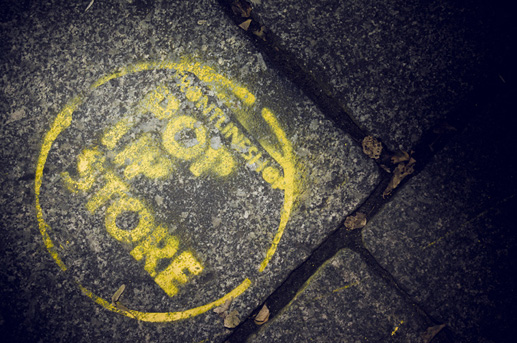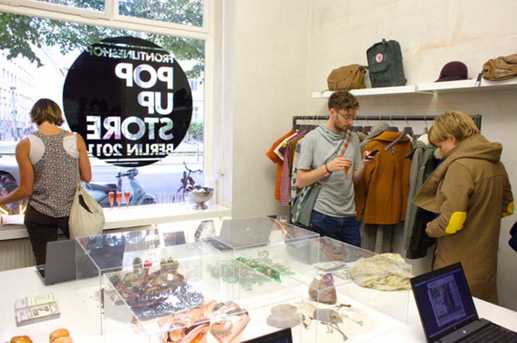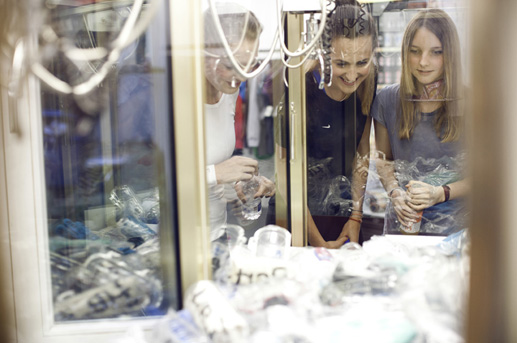 frontlineshop
Pop up Store Berlin
TEMPORARY STORE: Concept, Planning, Organisation, Coordination,
Store Management
With the temporary store in the heart of Berlin, frontlineshop continued its successful concept of the Pop up Store in hamburg in 2009. From 17th till the 24th september 2011 the store opened its doors on the famous Torstraße in Berlin Mitte for 24hours daily. A wide range of selected styles from the upcoming collections of Autumn/Winter 2011/12 was shown.
Besides running the store several additional events took place at the Pop up Store. Starting with an Opening Breakfast Club with Live-Painting by artist JayBo Monk, a Sunday afternoon Barbecue by Carahrtt, a Nike Women's Run through Berlin City, Uslu Airlines Casino Night playing Roulette in the back room and ending with the Levi's Print Workshop, there was the matching event for everyone. To upgrade the store even more, there was a bar where a fresh cappuccino, a tasty croissant or a nice cold Becks could make your day.
Mohr Fashion Concept was holistically responsible for the project Pop up Store Berlin in cooperation with frontlineshops Brand Marketing team. In particular the sectors location scouting, interior, staff, assortment of clothes, events and store management were looked after by Mohr Fashion Concept. Besides planning and organisation, the coordination and the smooth process on location were important aspects of this project.